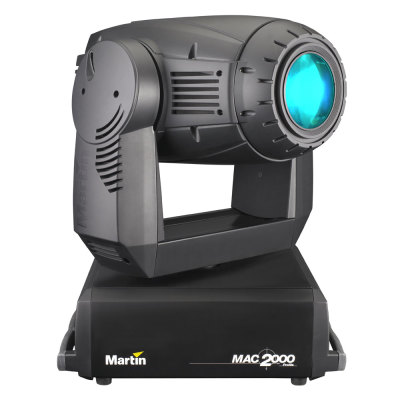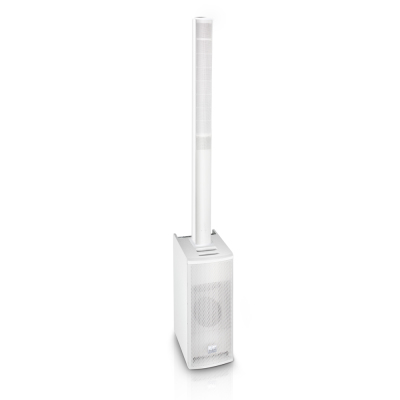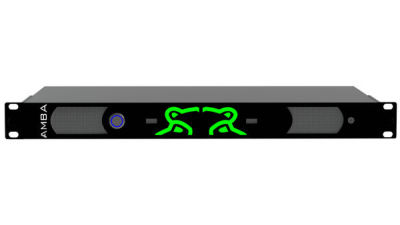 Its all about the Lights
and the Noise 
Don't forget the Vision.
JL Lighting was founded in 2007 with the sole focus of delivering great Lighting solutions to Events and Television and over the proceeding years we've done just that. 
We now stock a vast array of equipment and are proud to work on amazing shows such as Nobel Peace Prize Concert as well as supporting our local schools with their productions.  
Our move in 2012 into sound has seen a strong investment in quality sound equipment for every application. 
We stock sleek white line array systems perfect for Weddings and Corporate events as well as High Power Club sound systems great for Private Events and Festivals.
JLL stock a wide range of Powerpoint, Keynote and Media Server machines to perfectly display your content on our Plasma Screens and Projectors. 
Click above to take a look.